Elizabeth Crane - Behind Hobby Women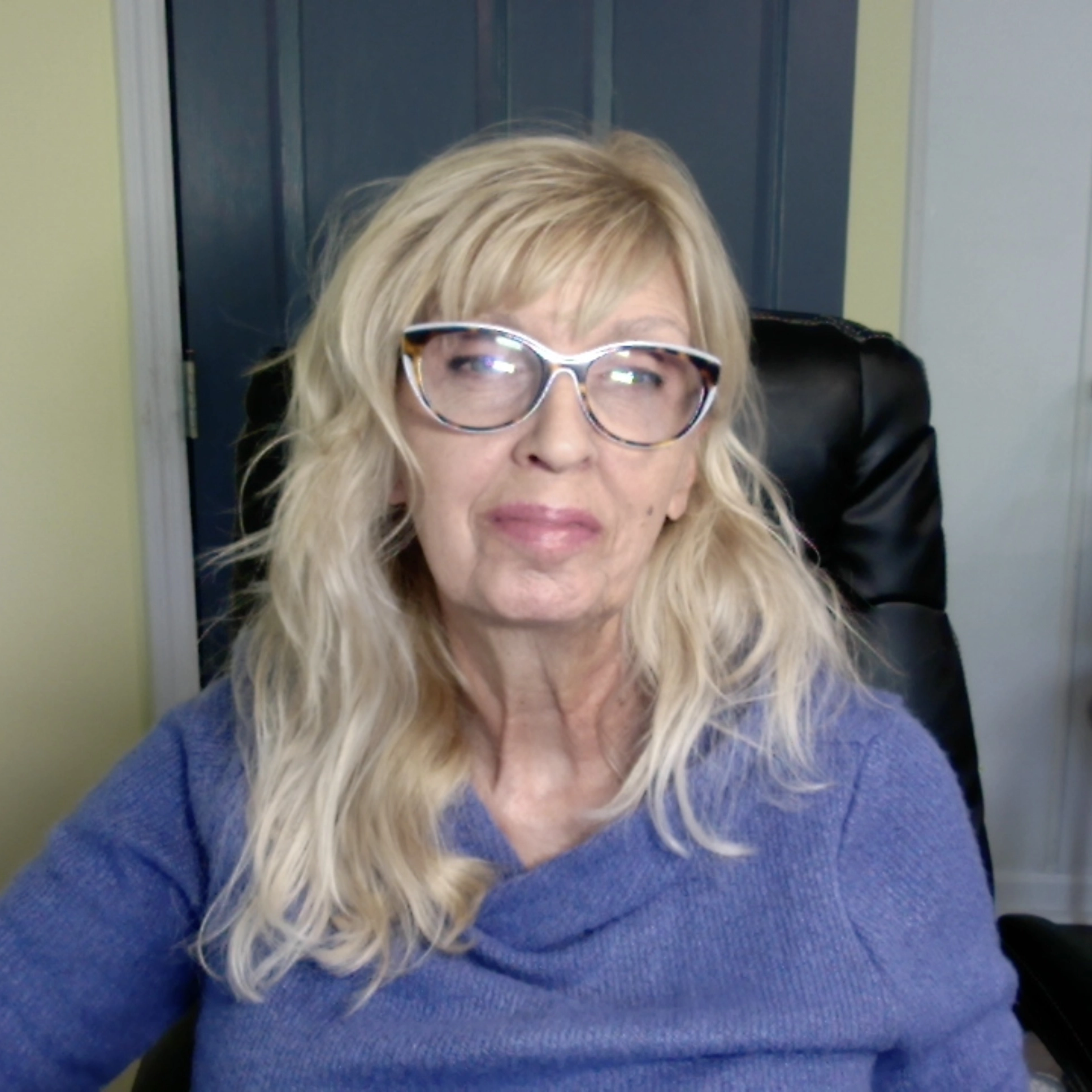 Hi, I'm Elizabeth Crane, a woman in her late sixties who is obsessed with my two dogs, nature and gardening.
I love growing all kinds of vegetables and flowers, but let's be real, peppers are the best.
I'm also a big fan of birdwatching, especially in my trusty backyard birdbath.
I've always been a dog person, and I'm lucky to have two pups at home - Daisy, my Golden Retriever, and Gunner, my Goldendoodle. They're both 10 years old and still going strong. We also have a Maine Coon cat, because every family needs a cat, right?
I'm married to a disabled Vietnam Veteran who has the best sense of humor and keeps me laughing every day. We've been together for 20 years, and he's still the love of my life.
I was born and raised in St. Louis, Missouri, but in my 40s I decided to shake things up and move to Las Vegas. I lived there for 20 years and had a blast, but eventually, I came back to my roots to be closer to my grown children and grandchildren.
In addition to my love of nature, gardening, and pets, I also run my own website design and development company, Ranking Edge.
I know that not all older women are interested in the same hobbies as me, so I'm on a mission to help other women in my age group find activities that suit their interests and abilities. Staying active is important for us older ladies, and I want to help others find joy in a fulfilling hobby.