Exploring New Hobbies: Ideas and Information to Find Your Perfect Pastime
STAY YOUNG WITH FUN & ENGAGING HOBBIES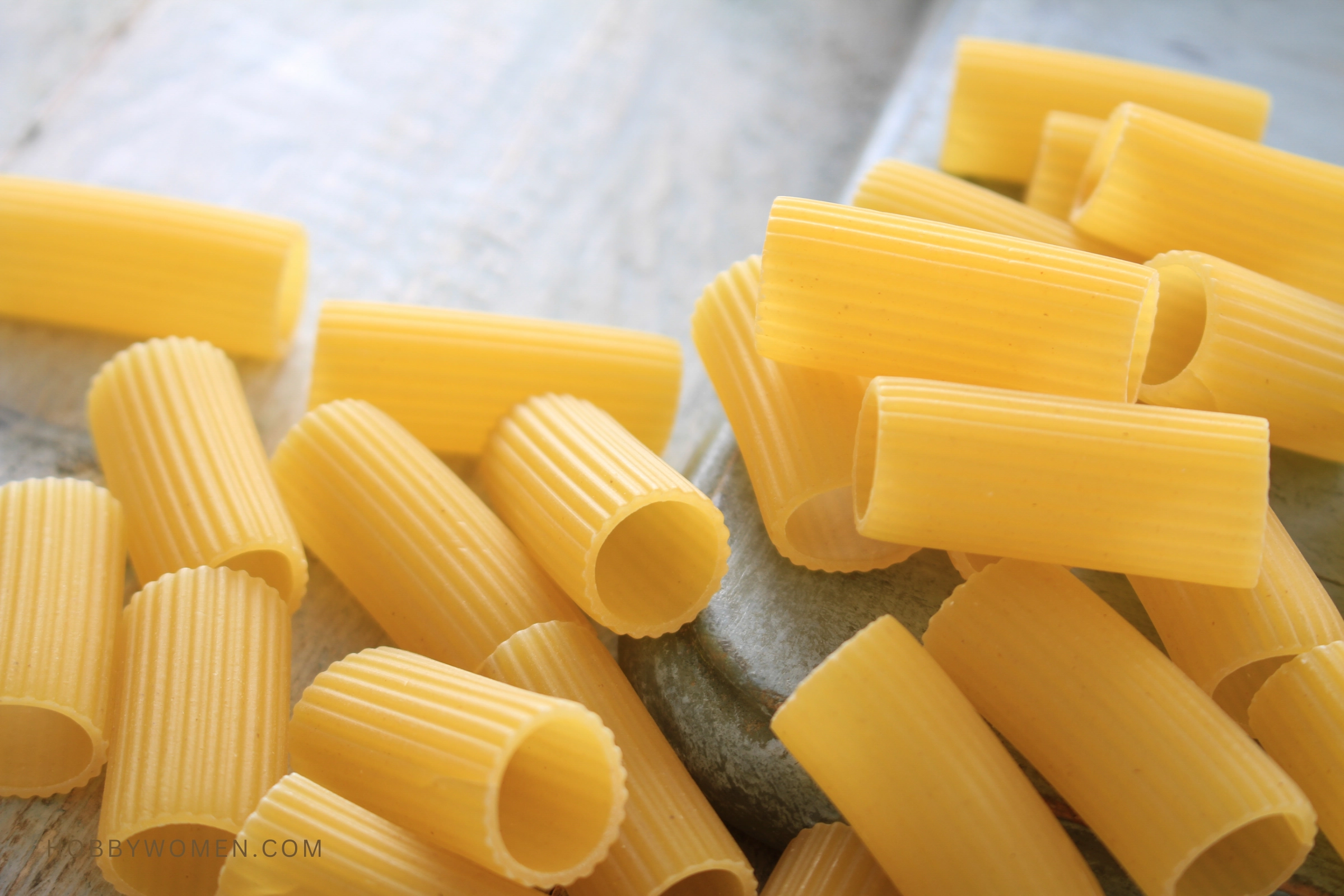 Ever wondered how to dye pasta with acrylic paint? We've got your answer right here. This fun DIY activity not only adds a dash of … Read more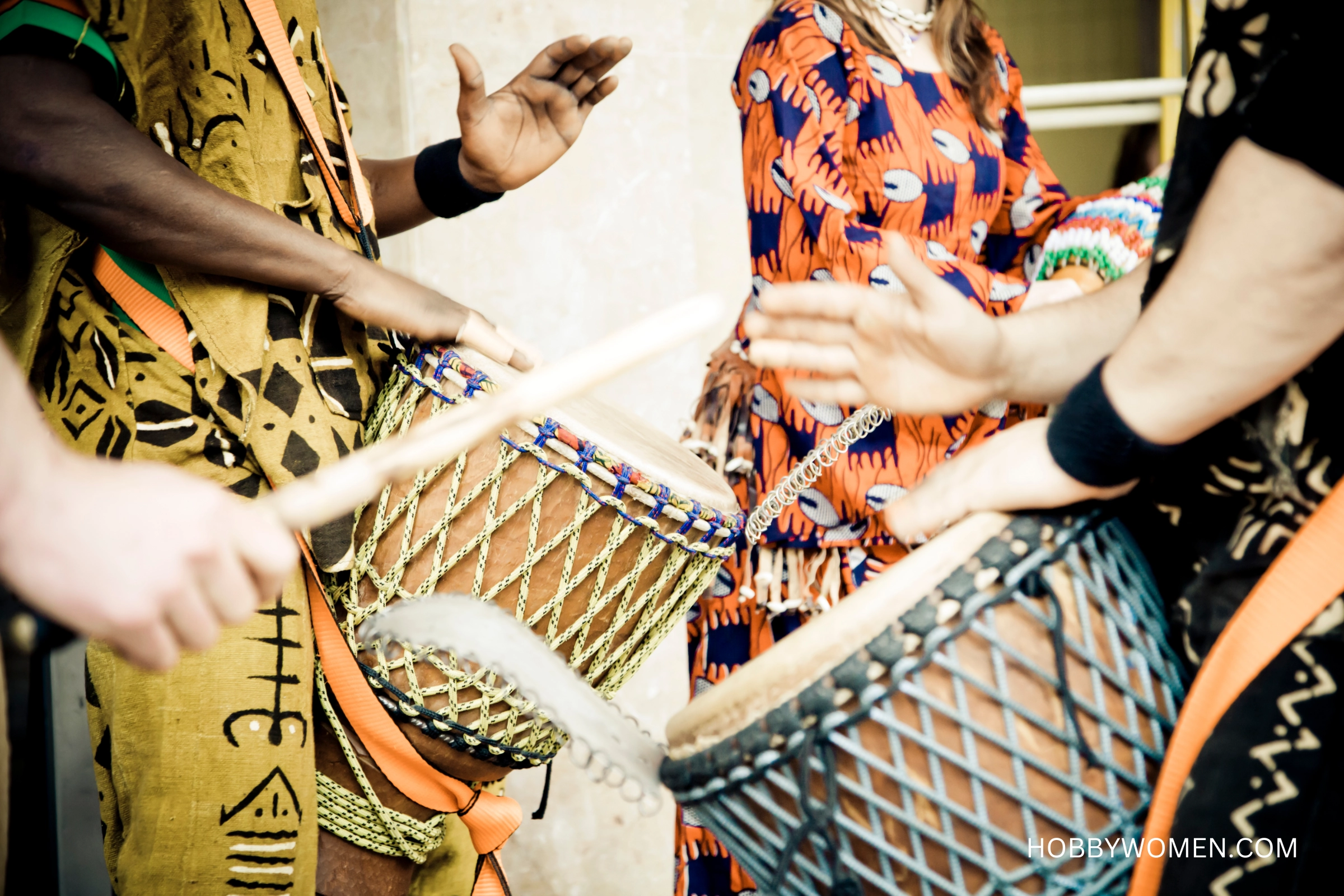 We're about to dive into the colorful world of cultural hobbies! These are not just your ordinary pastimes. Oh no, …
WHY HOBBIES CAN BE PARTICULARLY IMPORTANT FOR OLDER WOMEN
Gives a Sense of Purpose
As people age, they may find that their roles and responsibilities change, which can lead to a loss of purpose. Engaging in hobbies can provide a sense of purpose and meaning, and can help older women feel more fulfilled and satisfied.
Social Connections
Hobbies can be an effective way of meeting new people and expanding your social circle. No matter what kind of hobby you pursue, it'll give you the chance to practice communication skills while deepening relationships with those around you.
Keeps the Mind Active
More than a fun pastime, engaging in hobbies can assist in maintaining cognitive function by keeping the mind active and potentially slowing down cognitive decline. Hobbies that include problem-solving or learning new skills stimulate brain activity.
Hobby Women is for Women over 50 who are Seeking new Hobbies and Activities
We understand that it can be easy to fall into a routine as we age and forget about exploring new interests. That's why we've compiled information about hobby ideas specifically tailored to the interests and abilities of older women.
You'll find ideas for getting active, learning something new, and having fun. Take a look around, find something that catches your eye, and start trying out new hobbies today!